Hello everyone, this is Robin.
Today I will bring you some news about the metal steel plate embossing machine produced by Cangzhou Zhongtuo roll forming machinery co.,ltd
This time we produce an embossing machine that can produce a 6mm steel plate, and the embossing pattern is a Willow design.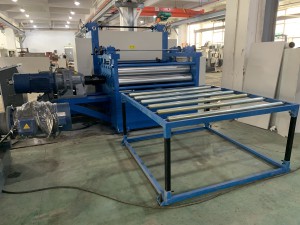 We get this order on 7.15, and this machine only produces 45 days to finish.
Because when we get this order, our customer said, he is very urgently to want this embossing machine, if we can reduce the time, he will give us more money.
But we refuse to do that, we only want our customers to get the best quality machine and use it to earn money. So normally this machine needs 60 days or more to produce, so this time we only use 45 days to produce this embossing machine to let our customer get the machine asap.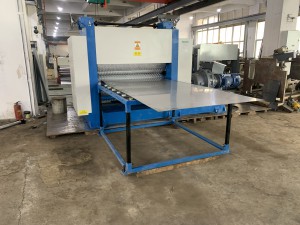 ---
Post time: Aug-30-2021