The 60 27 27 28 ceiling keel double line keel machine produced by our factory on September 10 is about to start testing.
This double line keel roll forming machine is produced for Azerbaijani customers, and the size of the product is a bit reduced compared to the production size.
as the picture shows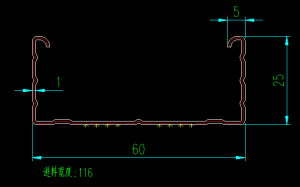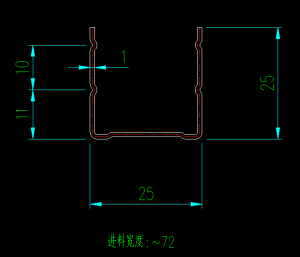 But the customer chose this new size to produce the ceiling system keel in order to save raw materials.
We have also customized this roll forming machine according to customer requirements.
The machine has some problems during the test
1: The produced product cannot be installed and used in production.
2: The thickness of the raw material provided by the customer is thicker than the normal production level.
After explaining the situation to the customer, the customer clearly stated that the thickness can be reduced to meet the standard that can be installed, so we reduced the thickness from 1mm to 0.5mm.
By forming 0.5mm thickness of raw materials, we successfully completed the double line keel and ceiling product roll forming machine, which can be perfectly installed together.
I'm Robin from Cangzhou Zhongtuo Roll Forming Machinery Co., Ltd.
We specialize in the production of roof tiles roll forming machine and C U keel roll forming machines.
If you need it, you can contact me directly.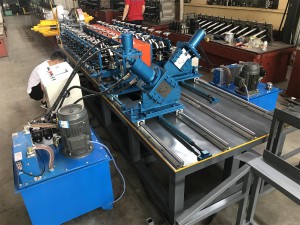 ---
Post time: Sep-25-2021