The latest news on September 23.
We tested the machines produced for customers in Algeria on the 23rd.
There are 3 sets, 1 set of Double line keel roll forming machine, 1 set of CU drywall keel roll forming machine, and 1 set of iron angle with punching hole roll forming machine.
The products produced by these machines are all used for house construction, the CU drywall keel is used for wall support, the products produced by the double line keel roll forming machine are used for the ceiling, and the iron angle is used for edging.
We are Cangzhou Zhongtuo Roll Forming Machinery Co., Ltd.
Specializing in manufacturing roll-forming machines.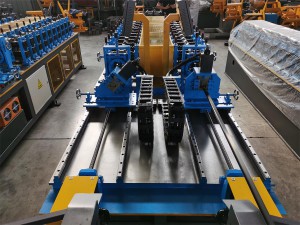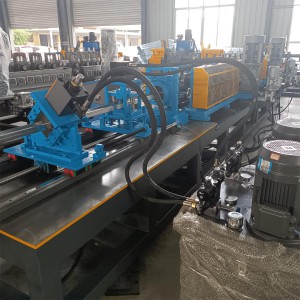 ---
Post time: Sep-24-2021