Octagonal Tube roll forming machine
What is Octagonal Tube?
As its name shows, Octagonal Tube is new type building material. Octagonal Tubes are widely used in petrochemical, power plant desulfurization, aerospace, ships, machinery, communications, electronics and other fields. In the market, there are two types Octagonal Tubes, seamless and interloacked. The seamless Octagonal Tube is also made by cold draw pipe making machine. Here I will mainly show the interlock Octagonal Tube pipe with the interlocked seam. Here are tube pictures for your refernece:


What is Octagonal Tube roll forming machine?
Octagonal Tube roll forming machine is mainly for making interlocked pipe of Octagonal shape by rolll forming principle. The pipe length could be specified in PLC system casully. But for the pipe diameter is only for 40mm. If you want to make other diameter pipe, you have to buy another set of molds.  Here are two sizes for your reference: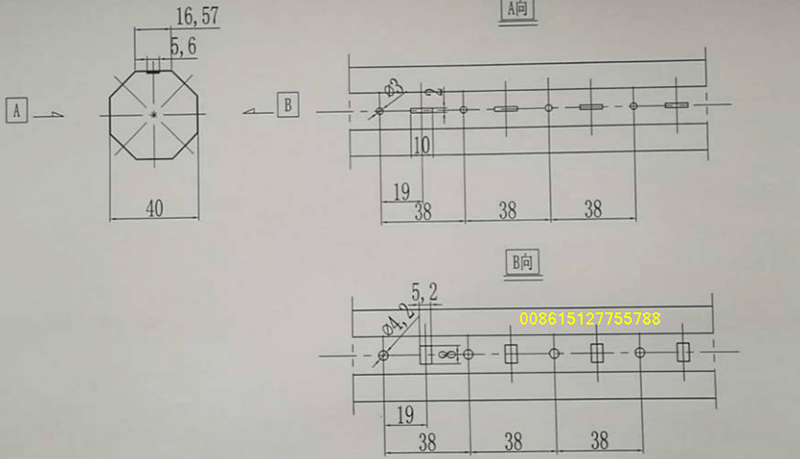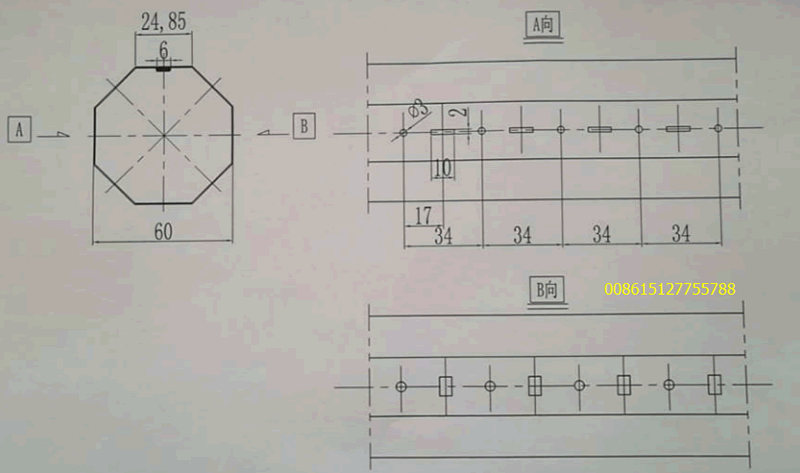 Now for the Octagonal Tube of diameter 40 and 60mm, we could design to make by one machine. By this way, if you are the interlocked tube producer it can save lots of investing cost. And we will use the flying cutting saw and no need to change the cutting baldes.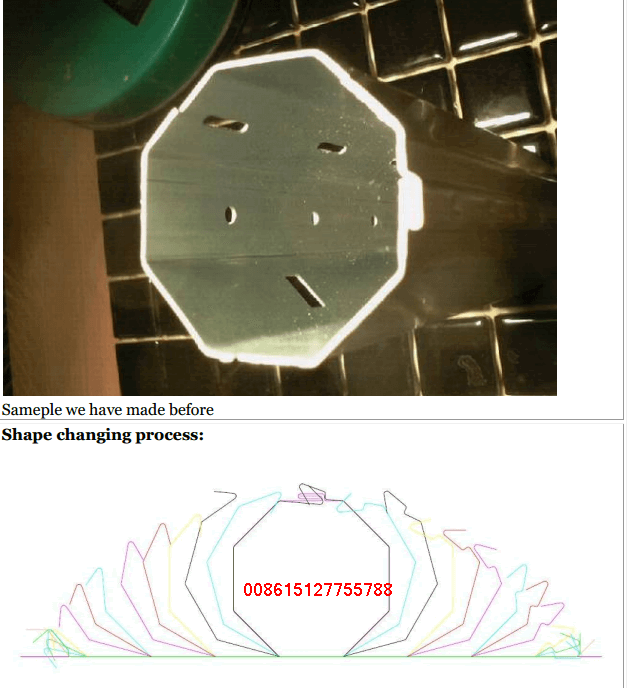 By the above Octagonal tube shape changing process, you can know how the tube is made from the strip.
Working process of Octagonal Tube roll forming machine:
Decoilerà leveling systemà servo coil feederà punching systemà roll forming machineà sizing systemà finsihed product
Elements of the Octagonal Tube roll forming machine
NO.
Item 
Mode

1

Decoiler

Type: Cantilevertype  
Loading ability: 3-5T 
ID: φ450-φ550      
OD:1200-φ1600

2

Leveling machine

11 leveling rollers, five roller uppers ,six rollers down

3

Servo coil feeder

NCF300

4

Four pillars pressing machine

60 Ton, Punching mould: one set

5

Punching moulds

Gcr12

6

Main roll forming machine

23 roller station

7

Shearing system

Flying cutting saw

8

PLC control system

PLC

NO.
Item 
Parameters

1

Roller station

23 stations, Three dimensional correction

2

mold material

Gcr12 , quecning at HCR58-60, degrees, precision processing

3

Shaft diameter

60mm diameter, 40R quenched finishing

4

Main Machine frame

300H steel welding, table with 16mm steel plate Longmen processing

5

side plate

22mm steel plate processing, polishing

6

Main machine power 

7. 5KW,  2 sets of the motor, the middle way transmission (P=31.75)

7

Working speed

3-6m/min

Octagonal Tube roll forming machine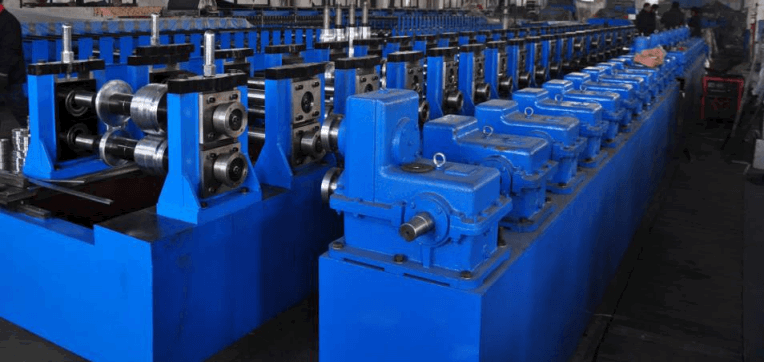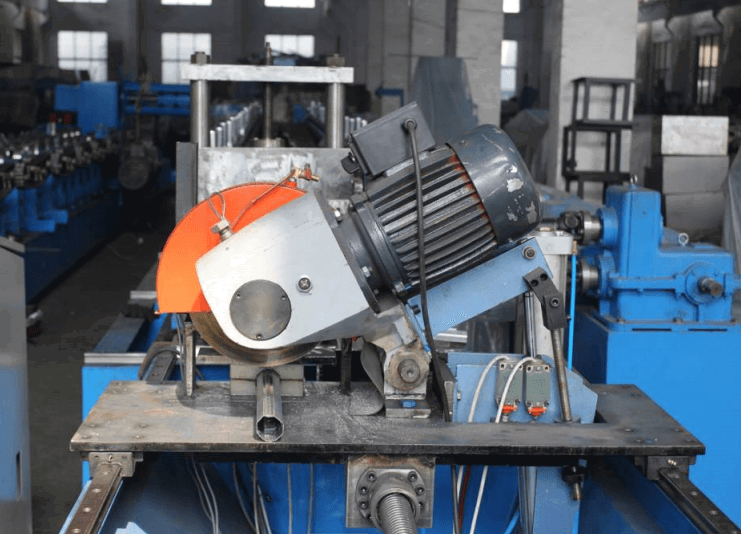 HOW the Octagonal Tube used in daily life:
The interloacked pipe of Octagonal pipe will be used in the roller shutter door installation.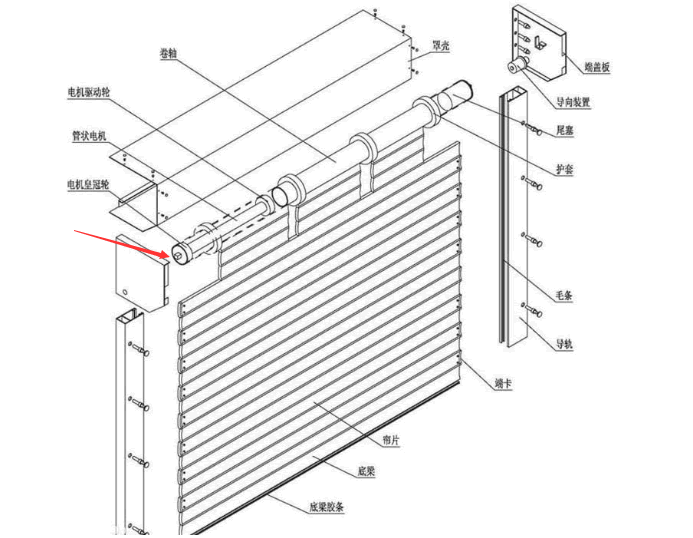 For this machine, if you have any problem, please contact us at any time.